Services

Whether you are a company or an individual, PLUS Insurance searches, manages and optimizes your various insurances according to your personal situation.
Totally independent and more efficient than internal management, PLUS Insurance is the ideal partner for all companies and individuals wishing to simplify and optimize the management of their insurance policies.
Whether it's professional insurance, private insurance, liability insurance, legal protection insurance, pension plans or accident insurance, PLUS Insurance's brokers and advisors will assist you day by day.

View more
360° SUPPORT, A PERSONALIZED APPROACH.
Private insurances

Protect your valuables and assets at all times.

Health insurance

Save on your premiums and benefit from excellent benefits

Pension plan

Save on taxes while consolidating your retirement pension.

Succession, retirement and assets

Anticipate your future and those of your loved ones by benefiting from financial planning.

Income protection

Retain your quality of life in all circonstances.
Towards an uncoherent LPP
after 2020 ?
The LPP commission wishes to maintain a minimum rate of 1%. A challenge for pension funds?
The Federal Commission for Occupational Pensions recommends that the Federal Council not change the minimum interest rate for 2020 and leave it unchanged at 1.00 percent. »
ASA | SVV – 27/08/2019
The latest news
INSSURANCE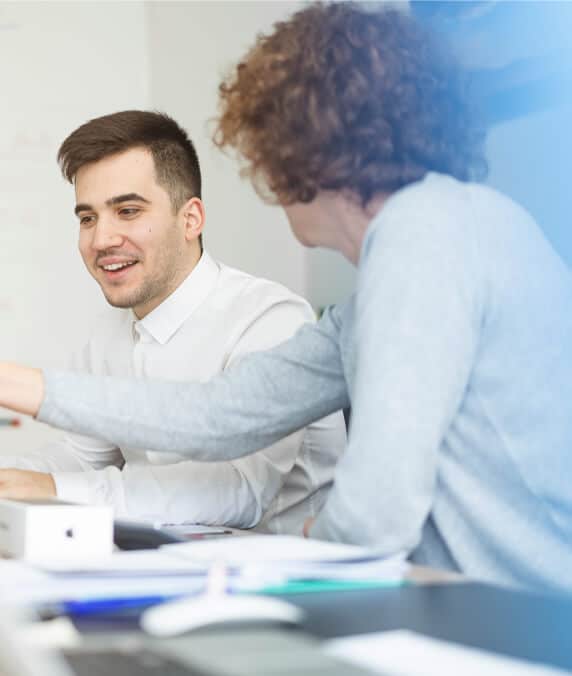 YOUR DAY TO DAY LIFE, WE SHARE IT
Because we are entrepreneurs, individuals, brokers and independent insurance specialists, we know your daily life and needs perfectly well.
We are thus able to offer you the best insurance for all your professional and private needs, at the best possible rates, premiums and conditions.
A single point of contact for
all your insurance needs.
Do you have a question? Feel free to send us a message and we will get in touch with you as soon as possible.
We thank you for your trust!
The PLUS Insurance Team.