Services

Much more than an accounting office, PLUS Fiduciary offers complete services and tailor-made support.
Our independent specialists benefit from a solid experience acquired throughout their extensive careers, particularly within the largest trust companies in the industry as well as having followed the latest training courses in the field.

View more
ADVICE, MANAGEMENT AND OPTIMISATION: OUR ACCOUNTING AND TAX SUPPORT IS COMPREHENSIVE.
Some 700,000 couples pay
too much tax
Some 700,000 couples are penalized by the taxation of marriage. After the cancellation of the vote on the initiative of the PDC, the Federal Council sent an updated supplementary message to parliament on Wednesday on its reform to restore the balance. »
LE TEMPS | ATS – 14/08/19
Last news
FIDUCIARY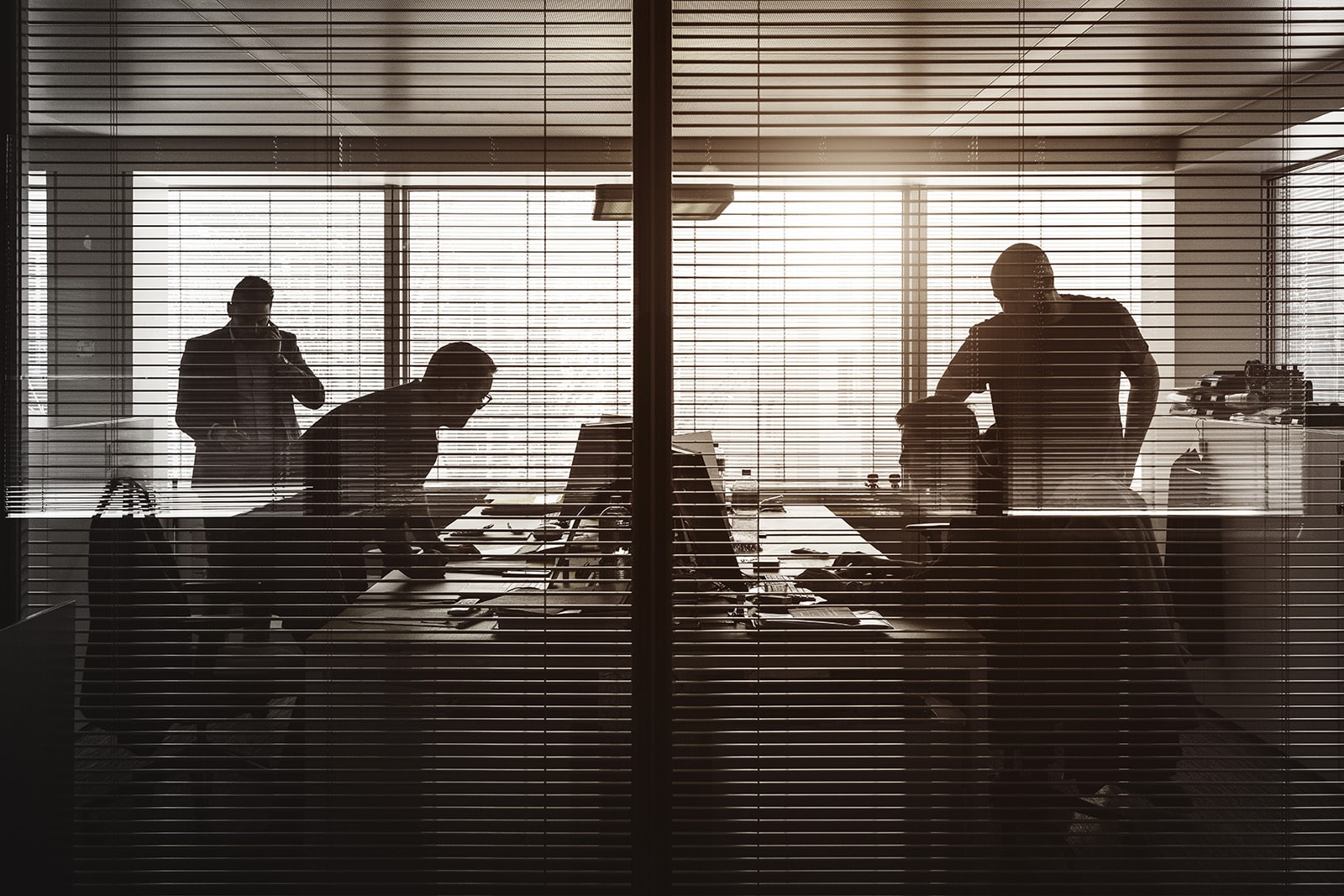 We answer all your requests with clarity, precision and simplicity and bring to life what at first glance are only figures and calculations. Whether it is for accounting advice, tax advice or an audit, we are at your disposal.
Clear
and precise

answer.
Do you have a question? Feel free to send us a message and we will get in touch with you as soon as possible.
We thank you for your trust!
The PLUS Insurance Team.