Best current mortgage interest rate
23-year fixed-rate mortgage from
0.79%
The interest rates indicated are at the best current conditions. Your individual interest rate may vary depending on the loan rate, debt ratio, mortgage volume and location of the property.
CALCULATE MY MORTGAGE !
Le premier pas vers votre nouveau chez vous
Go
Services

PLUS Mortgage is a team of brokers and real estate specialists specialized in loans and financing who are perfectly independent and who have more than 15 years of experience in the management of real estate projects.

This experienced and dynamic team at the service of your real estate project has negotiating power, reactivity, efficiency, sound real estate advice, and a thorough knowledge of the local economic fabric as well as it's key players.

More than the best market conditions and the best mortgage rate for your loan, our specialists accompany you from A to Z: from the creation of the file to the handing over of the keys, including mortgage renewals.

View more
A TEAM OF SPECIALISTS AT THE SERVICE OF YOUR REAL ESTATE PROJECT.
Overheating in investment property
Increasingly restrictive acquisition measures will redirect and limit potential buyers of investment properties. Who will still be able and willing to afford this type of purchase?
New rules will be applied from 2020 to combat overheating in investment property. It will require more equity capital and faster debt repayment. The measure concerns mainly private investors. »
LE TEMPS | SERVAN PECA – 28/08/2019
The latest news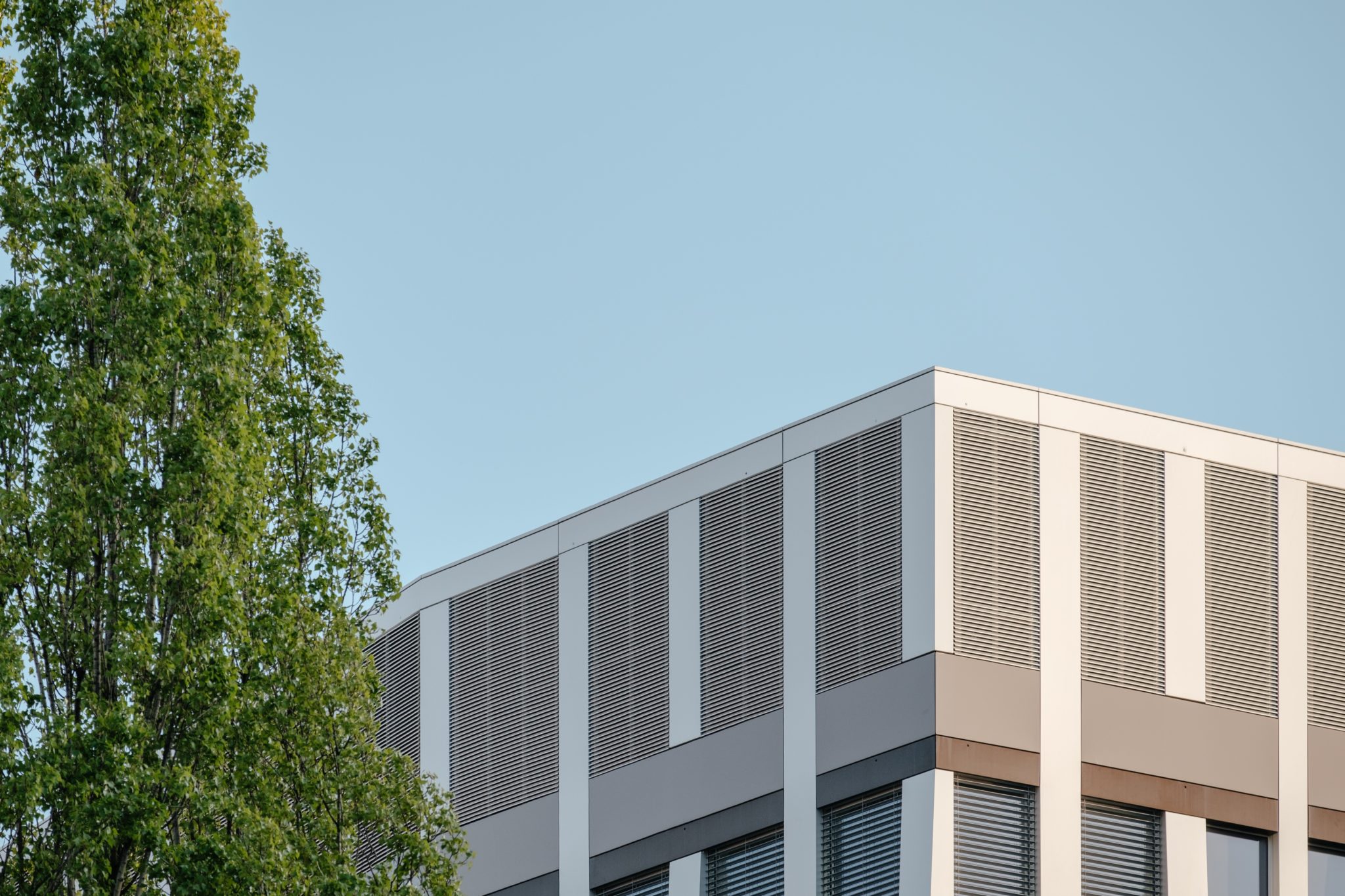 MORTGAGE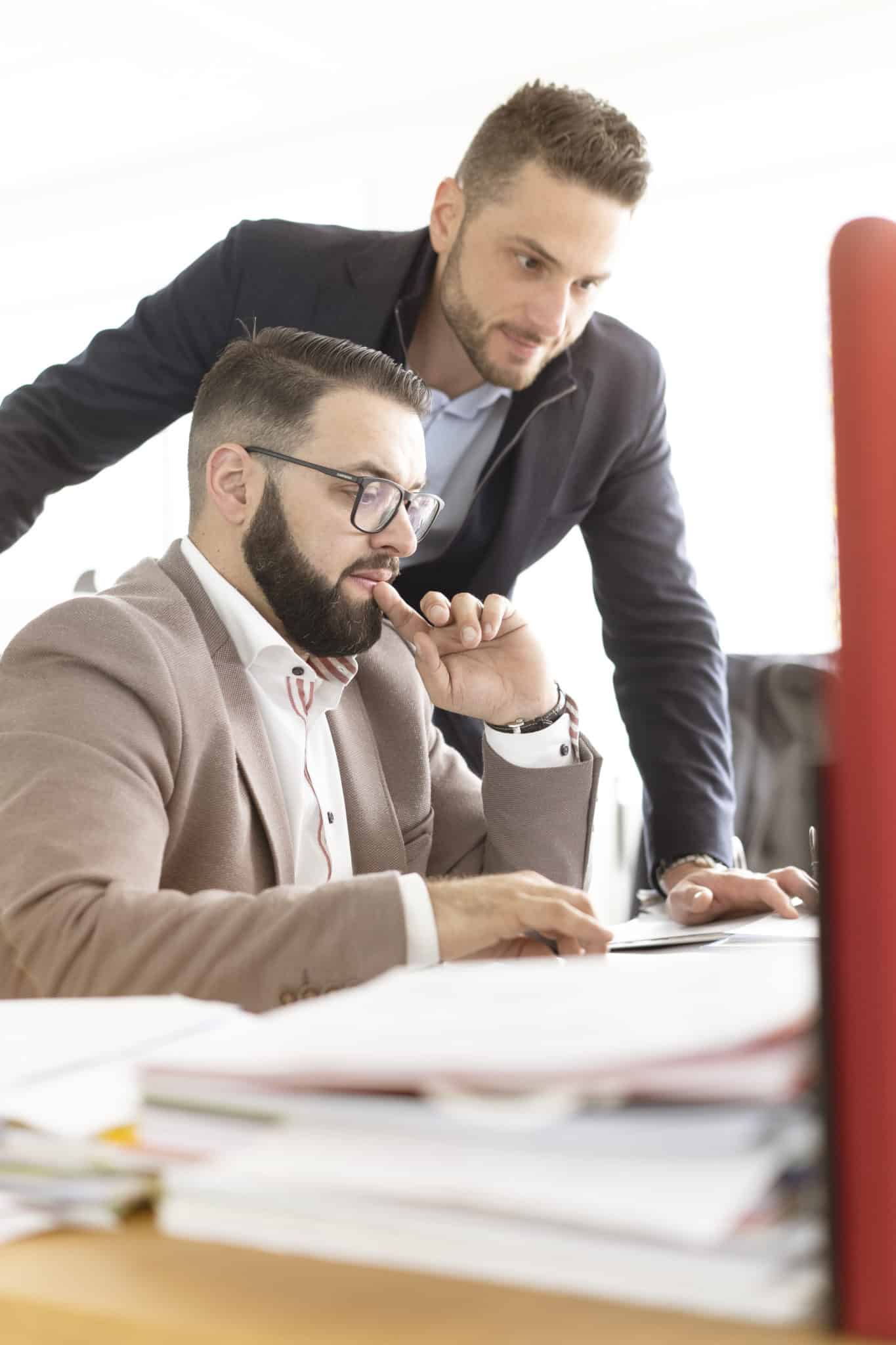 The size and complexity of the market makes decision-making difficult. The conditions for obtaining mortgage financing, for example, are not always easy to master. This is why our brokers and specialists are there to assist you and answer all your questions and comments.
Carrying out

your project

is

our job.
Do you have a question? Feel free to contact us and we will get in touch with you as soon as possible.
We thank you for your trust!
The PLUS Mortgage Team.